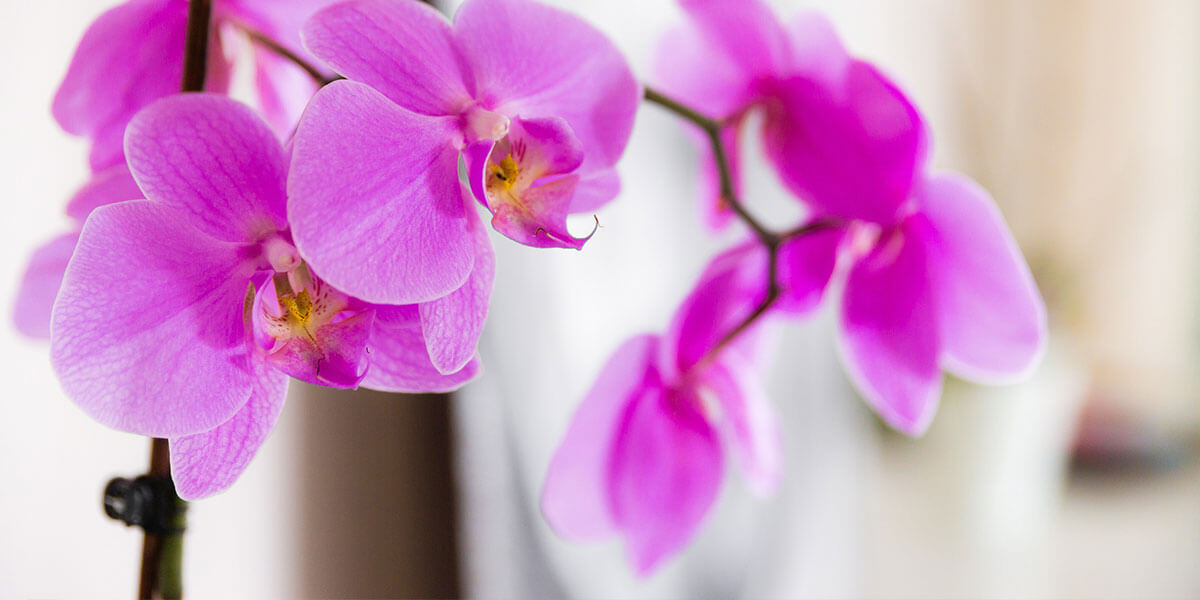 ---
---
---
---
Emergencies
---
During office hours, please call the office immediately if you are experiencing a dental emergency. Attention to your situation will be given and every effort will be made for you to be seen as soon as possible.
If you would like to be seen immediately, please do not email the doctor. Email messages are only checked periodically.
After office hours, please call the office and follow the instructions provided. Dr. Youn will return your call as soon as possible. In the case of a serious or life threatening emergency, please call 911 or visit the nearest emergency room.
---
Call us at 212-317-9820
---
Below are instructions for handling some minor common dental emergencies.
---
In the case of a toothache...
---
Gently brush and floss the area to remove any particles that may be lodged in the tissue around the tooth. If the pain continues, or if the area around the affected tooth is warm, please call our office to schedule an appointment.
---
If a lip, gum, cheek, or tongue gets cut...
---
Apply ice to help reduce swelling and apply pressure with a clean cloth or sterile gauze to stop any bleeding. If the bleeding continues, call your physician or visit your local emergency room.
---
If a baby tooth or an adult tooth gets knocked out...
---
Find the tooth and hold it by the crown. Try not to hold the root. If the tooth did not fall on the floor and did not get soiled, rinse under room temperature water only. Do not attempt to rub or clean the tooth in any other way. If it is a permanent tooth, you may attempt to reinsert the tooth back into its original position in the socket and have your child hold it in place with a clean cloth. If you cannot reinsert the tooth, keep the tooth in a cup of milk, saliva or water and see the dentist immediately. If it is late at night or you are unable to reach the dentist, follow the instructions above and take your child to the nearest hospital immediately. Survival of that tooth is critical and time sensitive. If it is a baby tooth, do not reinsert the tooth and call the office for an appointment for evaluation.
---
If a tooth gets chipped or broken...
---
Gently rinse the area with lukewarm water and place a cold compress on the face to reduce swelling. If you can locate the piece of broken tooth, place the piece in milk, and bring it with you to the office. If more than half of the tooth is broken off, please call us immediately.