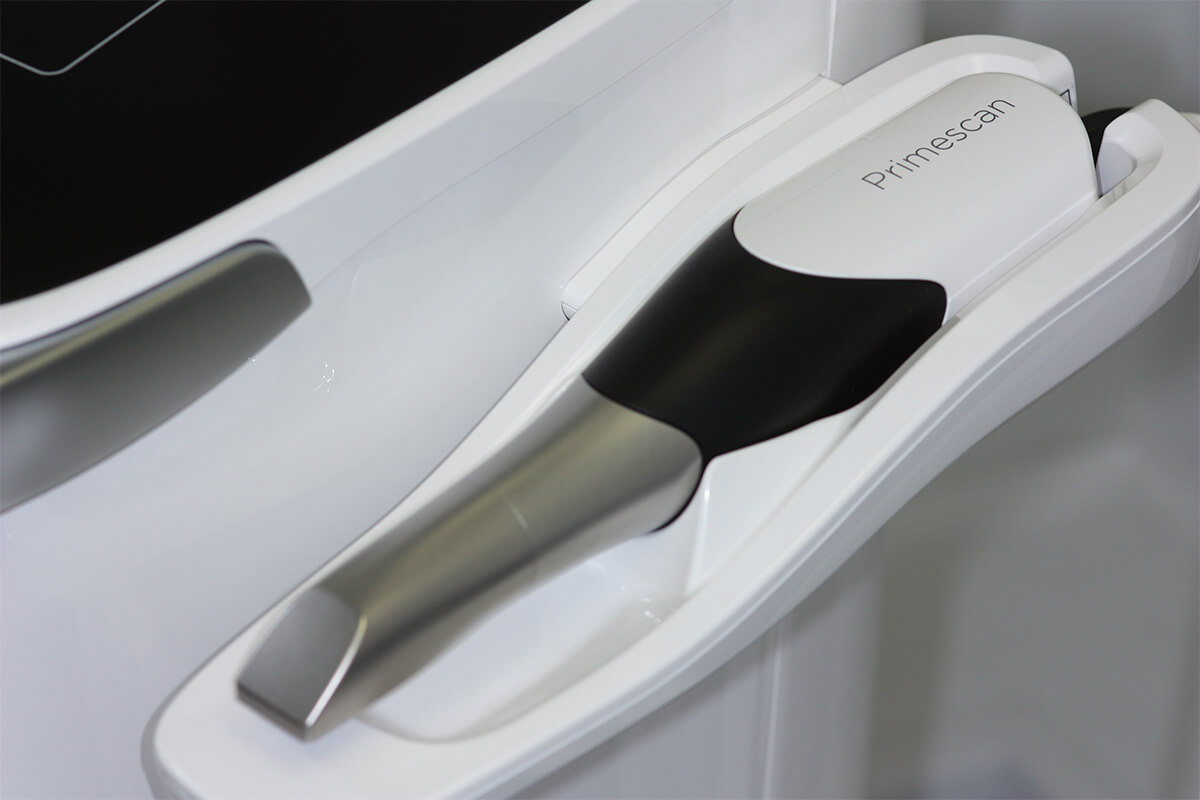 ---
3D Digital Impressions
---
In addition to being much more comfortable for the patient, using the scanner allows us to be more efficient and accurate, which can result in a reduced number of visits to the office, saving the patient time.
---
ADS Extraoral Dental Suction System
---
During dental treatment, high volumes of droplets and aerosols produced by high-speed handpieces and ultrasonic scaler are released into the air.  The ADS Extraoral Dental Suction System sucks and removes the droplets and aerosols from the origin, killing the chance of germs from permeating the air and attaching to the body. 
---
Germ Guardian 4-in-1 Air Purifier
---
For our patients' safety, we have purchased the Germ Guardian 4-in-1 Air Purifier to improve the air quality and to reduce airborne germs throughout our office. In addition to  capturing small particles, the HEPA filters also employ powerful and safe UV-C light technology UV-C light technology to kill airborne bacteria, viruses, and germs.
---
Zincera ULV Disinfectant House Fogger
---
---
Packed with 1000W of power, the fogger machine sprays a disinfectant mist that eliminates bacteria, germs, and other harmful microorganisms. It is able to disinfect a large area within minutes while easily reaching tight spaces and surfaces that are difficult to clean. This disinfectant spray machine fogger has the ability to leave our office spotless and free from bacteria and germs.
---
Digital X-Ray
---
Digital x-rays reduce the amount of radiation needed as compared to film x-rays.  The improved diagnostic capability of digital x-rays and the ability to view the x-rays on a computer screen allow the patient to better understand and follow treatment.  Digital x-rays are instant, there is no longer a need to develop the film.  Digital x-rays save time and increase patient care.  It's also a very green technology.  By eliminating film, developer and chemical waste it is better for you and the environment!
---
Digital Intraoral Cameras
---
An intra-oral camera combines the latest video technologies with dental care. Both the patient and dentist can see detailed images of the teeth and mouth in real time.  With an intraoral camera, you are able to better understand what is happening in your mouth and review the status of your oral health.
---
Wi-Fi
---
Our office offers free Wi-Fi for our patients use while visiting our office.