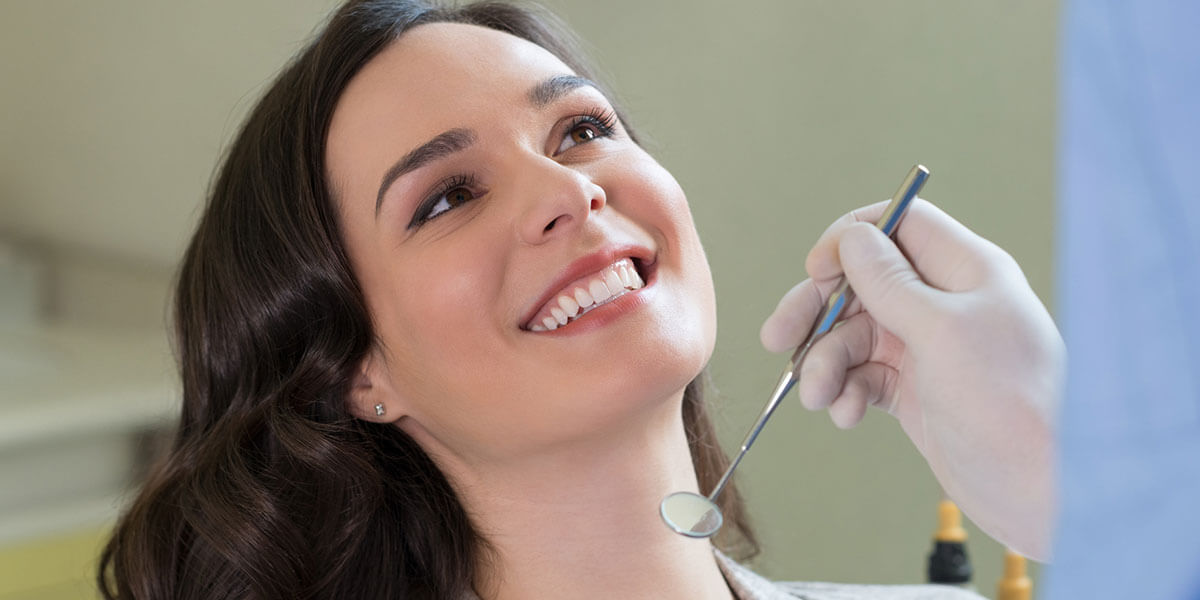 ---
Your initial visit will consist of a comprehensive oral examination, X-rays as needed and a cleaning, if applicable. Any necessary treatment will be discussed during your visit and an appointment will be scheduled for your treatment to begin at your following visit.
To ensure expediency of your visit, please provide the following information at the time of your appointment:
A list of your current medications.
Any x-rays taken by a previous dentist, if possible.
If you have dental coverage, please bring your insurance card and a completed insurance claim form.
Please advise the office if you have any medical conditions that we should be aware of (i.e. – heart condition, diabetes, allergies).
If you require antibiotics prior to dental treatment, please take them as prescribed. If you are unsure if antibiotic prophylaxis is required, please contact your doctor prior to your visit.
Whether you need a cleaning, a filling, or even a brand-new smile, we are here to help. Great dental care doesn't just make for a fantastic smile, it also helps promote overall health and wellness. If you have a special occasion coming up or just want to brighten your smile, ask us about whitening or other cosmetic dental options. We want you to have the confidence to share your smile with the world!
---
Your Child's First Visit
---
We look forward to meeting you and your child for their first appointment!
The American Academy of Pediatric Dentistry (AAPD) recommends that a child go to the dentist when the first tooth appears or before age 1. Primary teeth typically begin growing in around 6 months of age. Informing your child about their first dental visit is very helpful. At your child's first visit, we will review the medical/dental health history form with you. We will get to know your child and help them to feel comfortable in the office by explaining what will happen during their visit, and showing them the tools and instruments we will use to help keep their smile healthy.
We encourage parents to accompany their child during this visit. This gives you an opportunity to see us working with your child and allows us to discuss dental findings and treatment needs directly with you. A thorough head and neck examination and evaluation of the teeth and gums are performed. Radiographs (x-rays) are taken only if necessary. If no treatment is needed, the teeth will be cleaned and a fluoride treatment will be provided.
---