ADS Extraoral Dental Suction System
---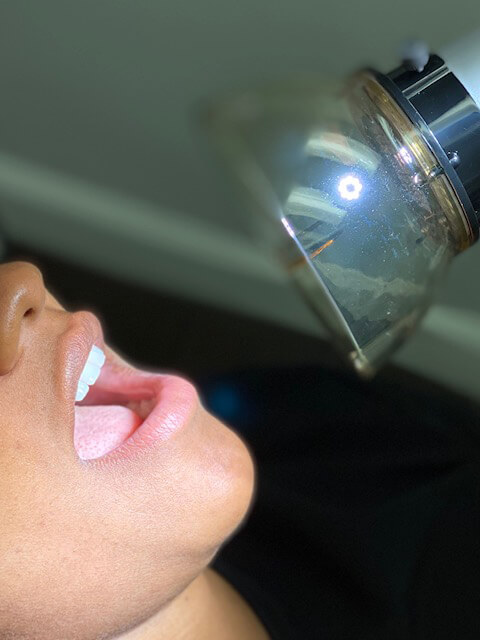 ---
During dental treatment, high volumes of droplets and aerosols produced by high-speed hand pieces and ultrasonic scaler are released into the air.  The ADS Extraoral Dental Suction System sucks and removes the droplets and aerosols from the origin, killing the chance of germs from permeating the air and attaching to the body.   Thus, this equipment effectively and highly reduces the infection risk, keeping the environment clean and safe.
---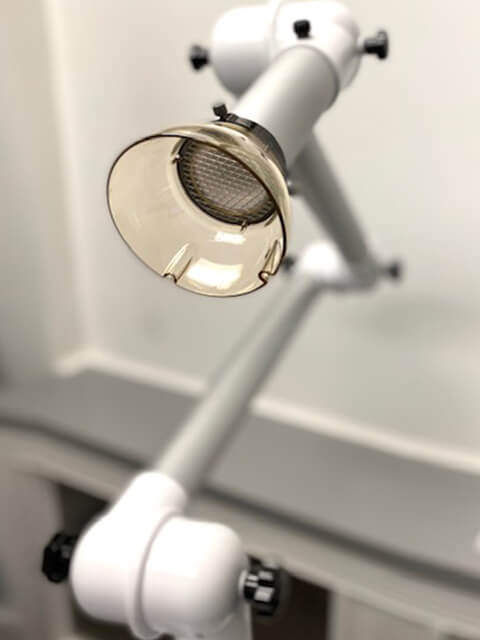 ---
Features and Benefits:
---
Medical Grade Filtration System 

HEPA Filtration System: 3 Layers of HEPA filtration system, stopping virus and germs ≥0.3µm with 99.995% efficiency.

Precise Water Vapor Filtration: Ensure dry water in the inner equipment and suction outlet.

Medical Grade UV Light Disinfectant System: Killing all the virus and germs in the filter.

Digitized and Intelligent Technology 

Filter Life reminder: Display the rest life and expiration replacement reminder of the filter intelligently.

Precise Control System: 10 levels of suction power adjustment, digitized display screen. Dual-use per equipment: 1-3 level is the mode of air purification, 4-10 level is the mode of droplets & aerosols removal.
Watch the ADS System at Work
---